Custom artificial turf putting greens and lawns in Wilmington.
An artificial grass team dedicated to designing and installing PGA tour quality golf greens, and artificial turf installations.
Wilmington Golf Greens specializes in the premium design and installation of high quality artificial grass landscaping and PGA-caliber putting greens and golf projects. Our artificial grass golf greens are a fantastic choice to the semi-pro or scratch golfer wishing to improve their short game in the privacy of their own home. Our synthetic turf landscaping helps homeowners and businesses save water, maintenance and countless chemicals that are bad for the environment.
Wilmington Golf Greens custom putting greens are designed using USA-manufactured materials and have a natural look and feel, and ball response as close to a real green as you can find on any professional golf course. A synthetic grass golf green doesn't require the extensive maintenance that a natural grass green does, it's always consistent in its play, and it's truly and environmentally friendly choice, requiring no watering, harmful fertilizers or mowing.
Call us today for a free on-site consultation. 910-507-9572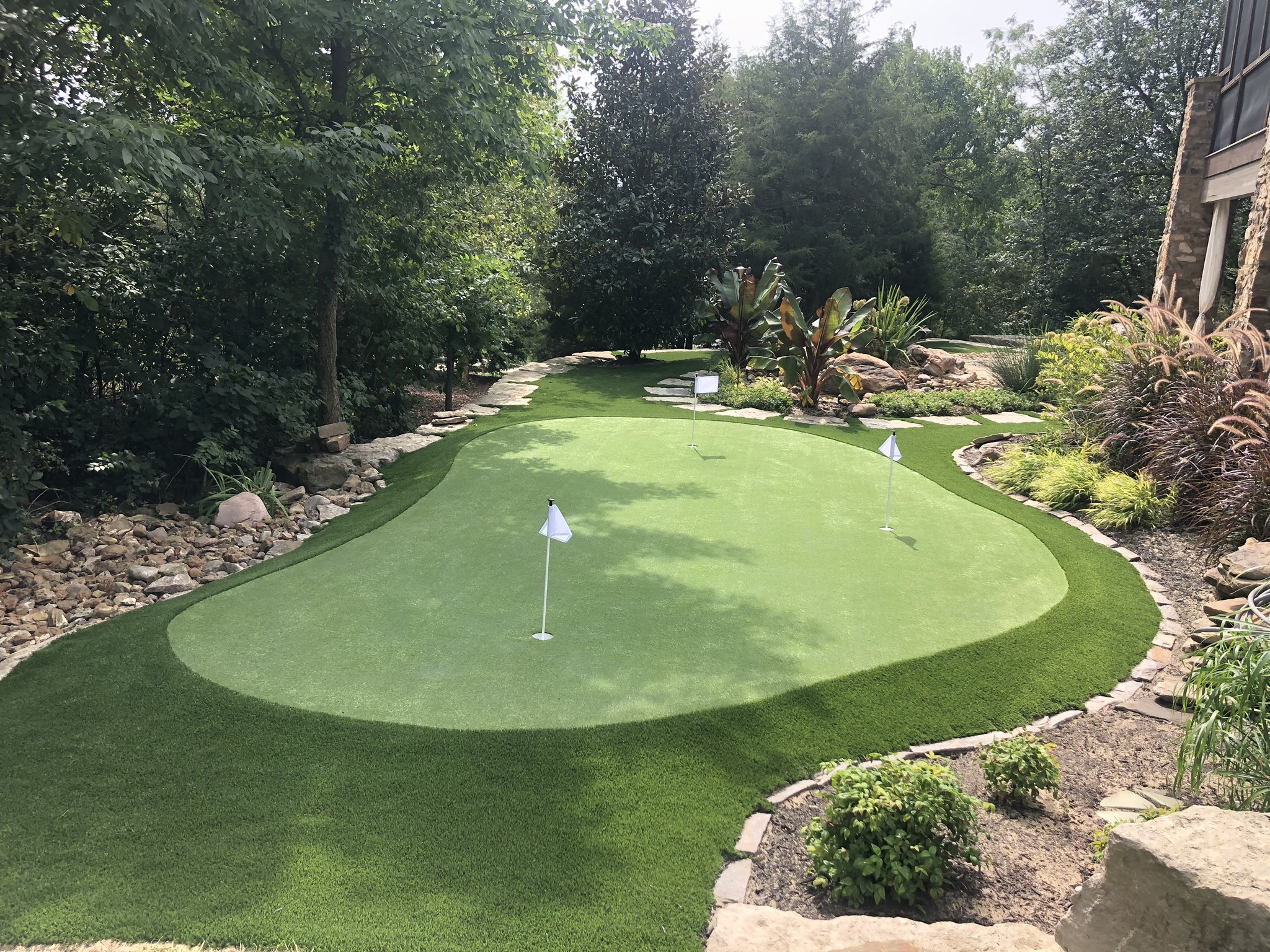 Beautiful, Durable & Environmentally Friendly.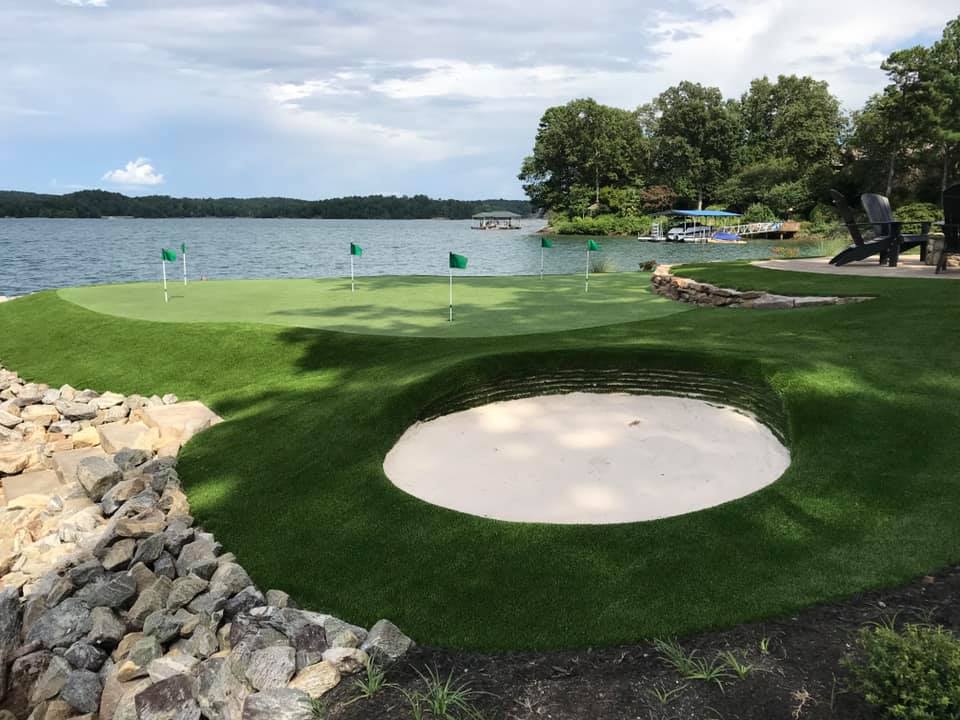 PUTTING GREENS & GOLF PROJECTS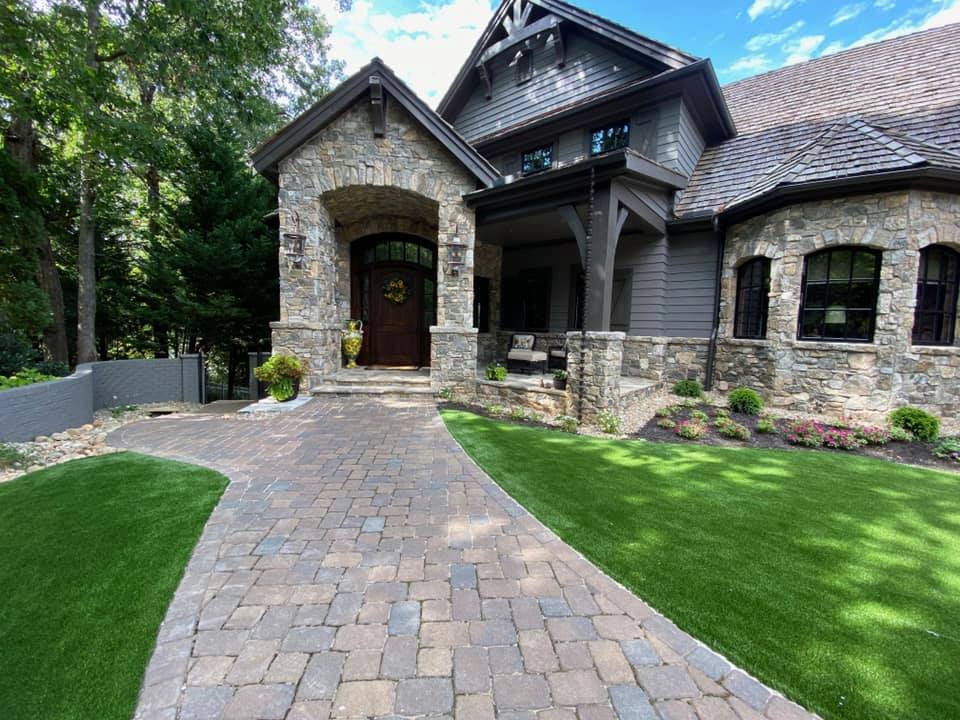 GRASS LAWNS & PET TURF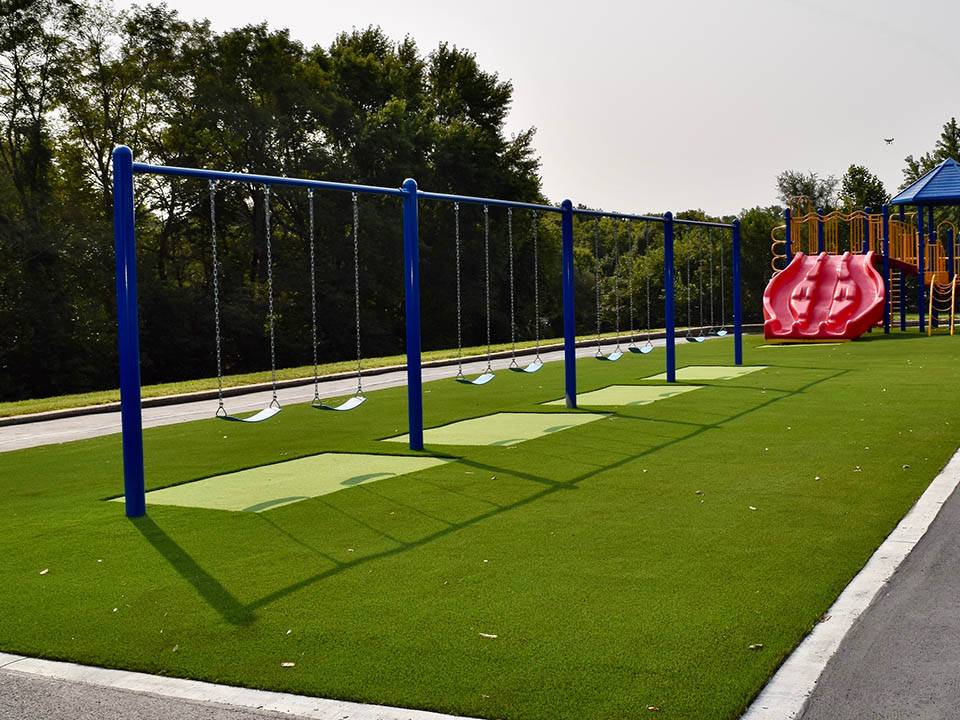 PLAYGROUNDS & SPORTS SURFACES

Providing expert design and installation of artificial grass putting greens and lawns throughout all of the Wilmington, NC area
including Jacksonville, Piney Green, Myrtle Beach, Lumberton, Conway, Havelock, Socatee, Kinston, New Bern, Hope Mills, Fayetteville, Goldsboro, Dunn, Smithfield, and the entire surrounding area.
Wilmington Golf Greens is a Proud Partner of Celebrity Greens
Celebrity Greens is a nationwide leader in luxury golf greens and artificial grass installations. We pioneered the industry, perfecting the installation of high quality synthetic turf and introducing innovations in design and construction technology. We've built a solid reputation for exceptional aesthetics, scale and complexity of the design and the detailed execution of the project.
Exclusive, authorized partners for Celebrity Greens are hand selected based on their industry knowledge, depth of experience and quality workmanship. They are highly specialized and highly trained in the design and installation of multiple synthetic turf applications.
CELEBRITY & PROFESSIONAL ENDORSEMENTS

Due to the premium quality of Celebrity Greens work, we have amassed a number of celebrity and impressive PGA-pro endorsements. Most notably, our golf pros include: 6-time Major Champion Sir Nick Faldo, Masters Champion & The Open Champion Mark O'Meara, US Open Champions Jon Rahm and Gary Woodland, Ryder Cup Champion Paul Casey, 2-time Masters Champion Ben Crenshaw, top PGA Tour Players Max Homa, Kevin Streelman and Scott Harrington, TV Sports Analyst and top 100 golf instructor Peter Kostis, and top golf instructor Jim McLean PGA player. Additionally NHL legend and celebrity scratch golfer Jeremy Roenick, and MLB Legends George Brett & Roger Clemens also added their endorsement after we installed Celebrity Greens at their private residences. Other celebrities who own Celebrity Greens include Adam Levine, Samuel L. Jackson, Arron Oberholser, Rusty Wallace and Dennis Miller, among others. And the list just continues to grow.